Come enjoy learning this "Game of a Lifetime"
Welcome to Barrie Bruce Golf Schools
The Barrie Bruce Golf Schools is a public golf instructional facility located at the Country Club of Billerica, in Billerica, Massachusetts ( MA ). We offer a wide range of golf instruction to golfers of all levels and ages. You can choose from group lessons for the new golfer, private instruction for those with some playing experience, and clinic programs for Junior Golfers from ages 4-14 which also includes Golf for Girls.
We also offer a wide range of activities for beginner and intermediate golfers at our golf school. The BBGS weekly leagues are a great way to meet new friends and play in a non-competitive setting. Our fun and low-key tournaments give our golfers a way to apply the skills they are learning while out on the golf course itself.
The staff at our golf school makes your learning process fun and relaxing. We teach golf, but more importantly, we know how to teach people.  We look forward to seeing you at BBGS soon!
Barrie Bruce Golf Schools has expanded into the Southeastern MA area, and now offers Beginner Adult and Junior Clinics at Wentworth Hills Country Club in Plainville, MA.
Our golf school services Massachusetts ( MA ), New Hampshire ( NH ), and surrounding areas.
---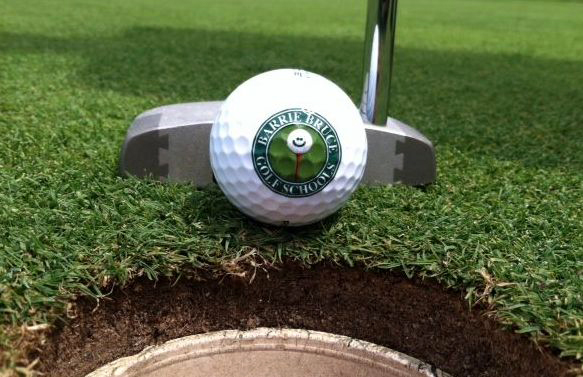 Group lessons for adults new to the game
Private lessons for all levels
Junior Golf Clinics
Learn to golf in a fun and relaxed setting

---
BBGS News
Sunday Scramble tournament 9/7- over 55 golfers, and PERFECT WEATHER! First place with a 32 goes to Denisco, VanLiere, Sutton and Kaliris. Second place, with a 33, goes to Plant, Reddivera, Romera, and LaPlante. Third Place, after a 'paper' 2nd hole playoff, with a 34, goes to The Kostas, Merril and Ogden!!
READY TO LEARN? Join us for our Beginner-friendly golf clinics-for Adults AND Juniors! Fall Programs started this week- still room for classes tomorrow and this coming week- but you'll need to register quickly! Click here for more info:
---
GEOFF SISK, PGA Tour Professional says: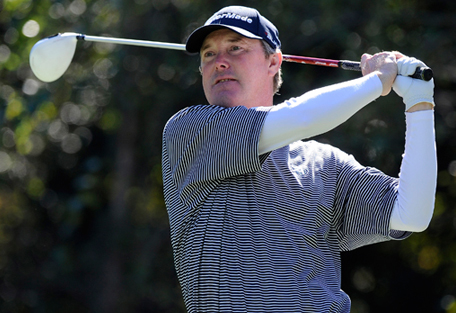 My father introduced me to the game at a young age. He enrolled me in the Barrie Bruce Golf Schools Junior program. Besides my father, Barrie Bruce has been the most influential person in my golf career. His philosophy about practice, enjoying yourself, and respecting the game is what I've always remembered.
In the Junior program, and in subsequent golf lessons with Barrie, he taught me the proper fundamentals, the etiquette, and the rules of golf. I went on to become a PGA Tour Professional, competing in over 200 Tour events. I am repeatedly asked what I contribute my success to. My response is simple. I learned at a young age the proper fundamentals and to have fun with it. Thank you to Barrie and the BBGS Golf Schools. I do not think I would have been as successful in my golf career without your passion for the game and your help through the years.
- GEOFF SISK, PGA Tour Professional